Accuracy and analysis: Thyson Technology on-board BP FPSO in Angola
November 11, 2014
BP's Plutão, Saturno, Vénus and Marte (PSVM) development off the coast of Angola is the first and largest ultra-deep-water oil and gas extraction project in Africa.
The scheme, operated from a Floating Production Storage and Offloading (FPSO) facility, is one of the most advanced offshore developments in the world, in water depths of up to 2,000 metres.
As well as having the capacity to store 1.6 million barrels of oil and produce 157,000 barrels every day, the FPSO PSVM also processes a significant amount of associated natural gas. This needs to be analysed before it can, at a future date, be exported by pipeline to the onshore Angola LNG facility.
Thyson Technology, a specialist in integrated sampling and analyser systems, was commissioned by one of BP's contractors, to design a bespoke automatic gas sampling unit for on board the vessel.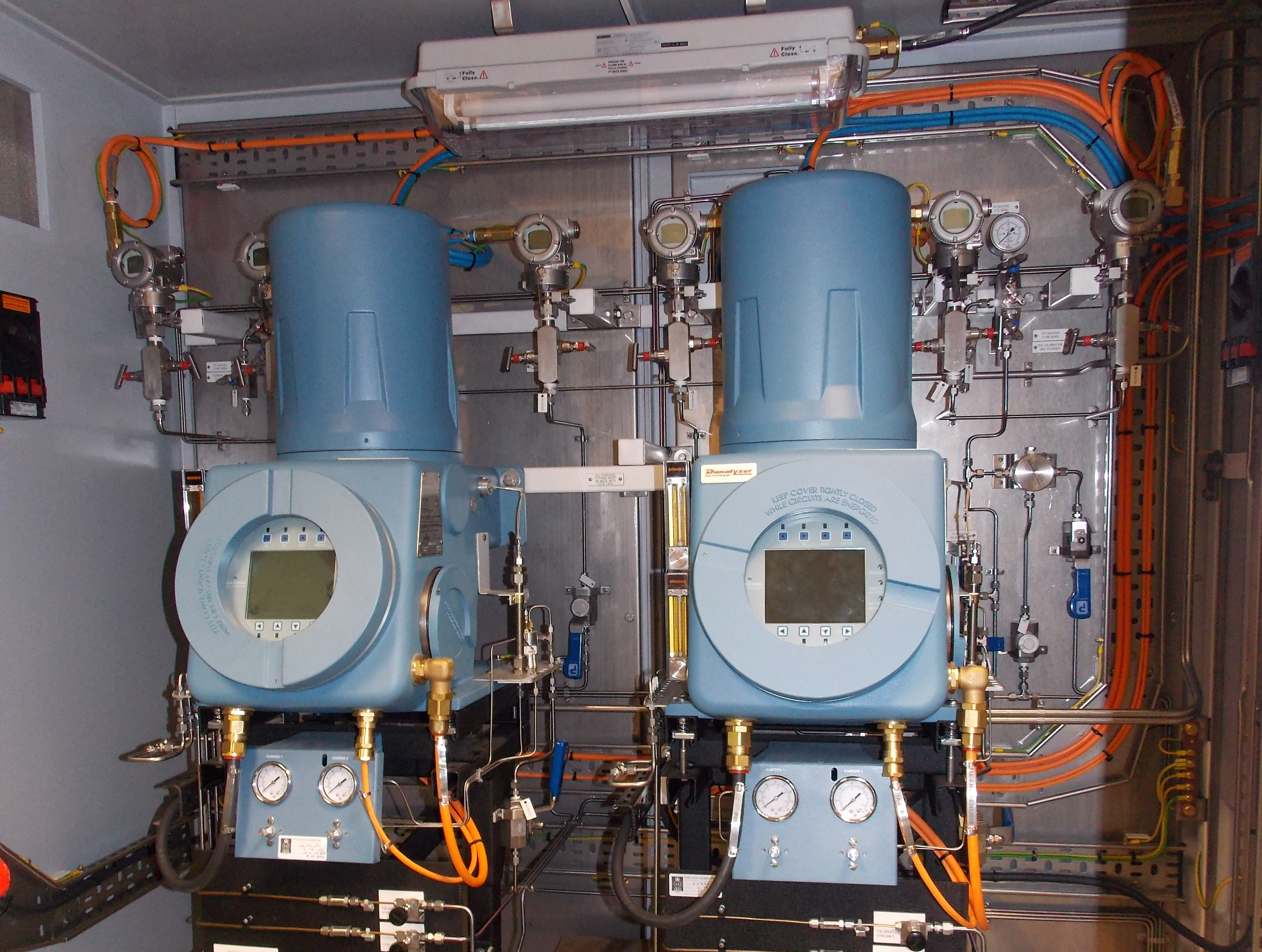 The system delivers representative quality samples of run-of-production natural gas into a chromatograph – an instrument that measures various components within the gas to ensure that they are within the permitted export specification.
On-site challenges
Due to the limited space on-board the FPSO facility, the sampling unit needed to meet tight space and weight restrictions. At just 1.8 tonnes it was almost half the typical 3 tonne weight, and nearly two-thirds smaller than an average 4m2 Thyson Technology unit.
Another issue the Thyson team had to overcome was gas elements 'sticking' to the sides of the pipework, common when hydrogen sulphide (H2S) is present in the gas. When sticking occurs it can dramatically affect the accuracy of the reading.
To resolve the problem, the sampling unit had to be sulphur inert. Thyson used specially treated sampling lines to carry the gas to the sampling unit and then onto the analyser system for an accurate reading of the gas.
Thyson faced additional challenges. Typically, natural gas needs to be sampled at 100 barg pressure or less; however, the pressure at which gas willl be exported from BP's FPSO is uncommonly high (374 barg). Thyson's technical team designed a bespoke system to reduce the pressure of the gas so it could be accurately sampled and analysed on-board the vessel.
The result is a tailored system that accurately and reliably extracts a representative sample from the flow of the natural gas to give a snapshot every two or three minutes of its composition at each particular point in time.
This process is crucial when determining the quality of the gas BP exports.