Manpower Resource & Consultancy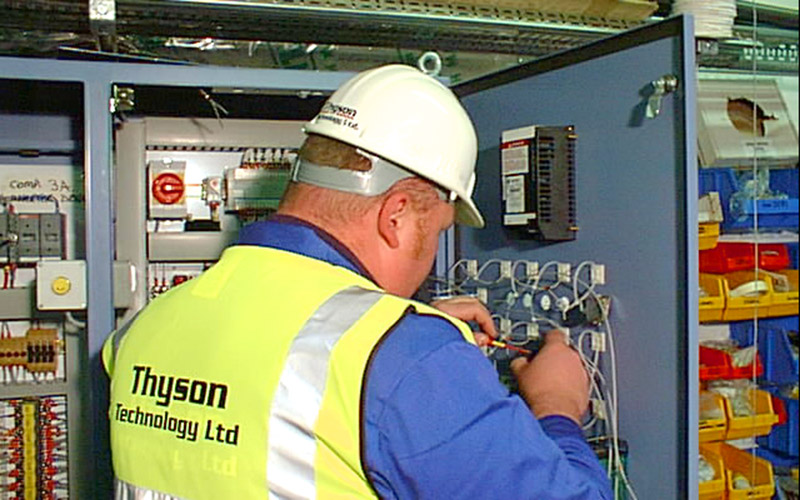 Thyson Technology Manpower Resource and Consultancy offers a specialist resource and consultancy service to the oil and gas and utilities sectors.
Typical projects might include providing a team of up to 45 engineers and technicians to work on commissioning an oil refinery, or supplying one highly specialised engineer to cover an emergency on an oil rig in a remote location anywhere around the world.
We have a database of over 2,000 instrument technicians and engineers, a number of which have worked with Thyson Technology for over 10 years. In addition to supplying resource, Thyson Technology provides back-office support to its teams in the event that they need over-the-phone advice, testing equipment or spare parts dispatched to them. Historically, Thyson Technology has completed maintenance and commissioning in various countries including Uzbekistan, Thailand, Zambia, Nigeria and Algeria among many others.
Human Resources
We have in-house service engineers and can put workshop personnel on projects at very short notice. All personnel undergo a rigorous selection process based on recent projects completed and specific qualifications required for the job.
Factors such as duration of project, pre-commissioning and commissioning stages are taken into account when selecting personnel for projects. However, it is not uncommon for clients to request the same team that they have worked with previously.
We can provide fully qualified teams (SCATS, CCNSG , COMPEX , CSCS, Safe Pass) with experience on several types of specialist equipment including:
Emissions Analysers
Gas chromatographs
Wet analysers
Gas detection
Sample conditioning systems
Sterilisation dosing machine
Contact us for more information about Manpower Resource & Consultancy