Construction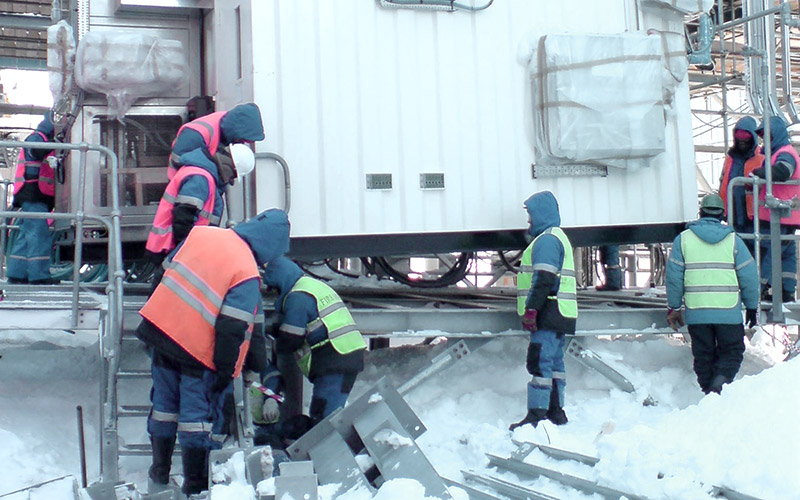 We are engaged as Principal Contractor for many of our clients' construction projects, taking responsibility for planning, project management and co-ordination of the build.
Good management of health and safety on site is crucial and we have a specialist team of construction managers and supervisors with all relevant competencies to ensure safe and successful project delivery across our own teams and any sub-contractors.
As Principal Contractor, we comply with the duties placed on all contractors under the relevant regulations. CDM2015 provides a framework for this process, with key risk management issues being set out in the construction phase health and safety plan.
Our capabilities include:
Brownfield and greenfield construction
Plant modifications and upgrade
EPCM, CDM and COMAH
Pre-shutdown planning and shutdown activities