Maintenance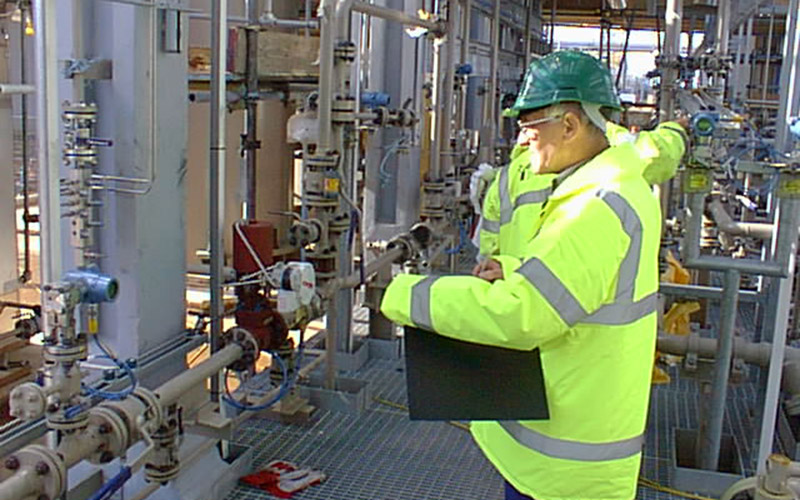 24-hour callout service
Good quality maintenance is integral to the safe and profitable operation of process plant. By reducing downtime and increasing stability of the process, effective maintenance can have a significant impact on your bottom line.
We appreciate the difficulties involved in maintaining skilled maintenance teams in house. The ever-increasing demands of automation and complex control systems lead to specific skills being required by maintenance engineers to carry out their work.
It is not always possible to maintain critical skills if engineers are not regularly using equipment in their normal working routines. So, when a plant breakdown does occur, the necessary experience is not always available.
We can assist in these specific maintenance areas and can normally provide all necessary equipment to complete the maintenance task.
Skilled analyser engineers
Skilled gas-detection and process instrumentation engineers
Plant-shutdown maintenance
Service of gas-detection systems
Maintenance contracts
Holiday cover
24/7 cover
Training services
Cost reductions