Technical Services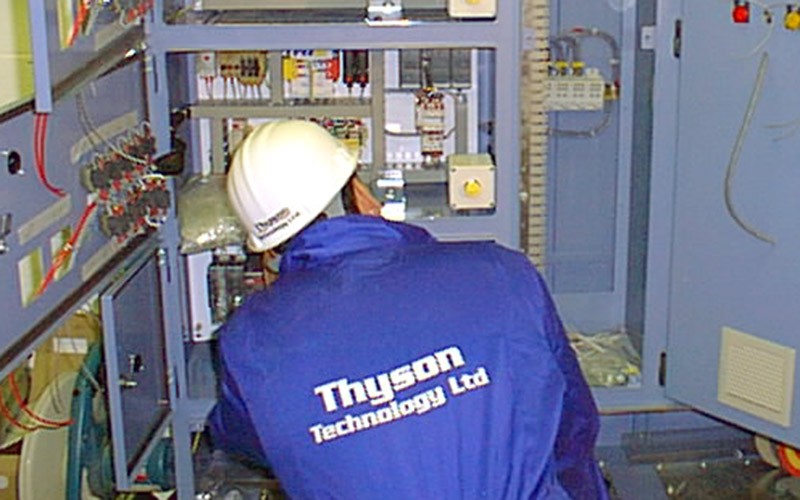 We believe our relationship with our customers shouldn't end with the project completion. We'll continue to provide technical support and service – as long as you need us.
No matter how well the design and installation phases of a project have gone, success or failure is usually determined during the commissioning phase.
We understand the importance of commissioning and the difficulties of finding experienced personnel to execute the work efficiently and correctly.
With an extensive, multinational pool of experienced Electrical, Instrumentation and Control engineers, we will support you every step of the way throughout your commissioning activities.
We can assist in these specific maintenance areas and can normally provide all necessary equipment to complete the maintenance task.
Commissioning of Analysers carried out by our own skilled engineers
Additional manpower from our team of engineers is available for commissioning
Full Technical support available during and after hand over
Maintenance packages available, individually tailored to meet your needs
Minimised cost and downtime
Services Available:
Factory Acceptance Testing (FAT)
Site Acceptance Testing (SAT)
Analyser and instrument testing and calibration
Electrical inspection and testing
Functional testing
Gas detection systems, testing, calibration and service
Piping pressure test
Visual and documented reviews
Commissioning services
For further details and to discuss how we can help with your commissioning challenges, please contact the team.