Spares & Consumables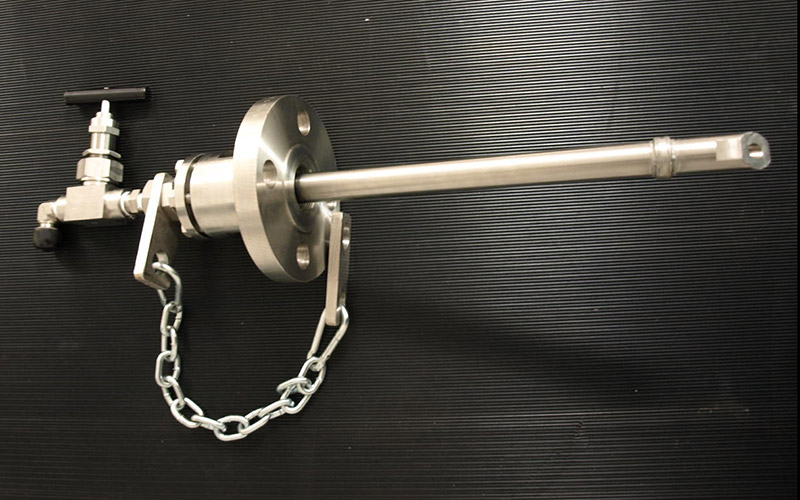 Spares
We hold a comprehensive stock of spares and consumables to support a wide range of current and past instrumentation and process systems.
We also hold customer-owned strategic spares for some of the UK's largest utility companies.
Orders for centrally-held stock are taken by telephone and shipped from our UK headquarters.
A wide range of the most commonly-required spares and consumables are stocked in our service engineers' vehicles to ensure a fast and efficient service when visiting your site.
Services
To optimise equipment performance and minimise system downtime, we offer a comprehensive range of service contract solutions.
Our service contracts are bespoke and tailored to meet your specific process or commercial requirements.
Typical contracts include scheduled preventative maintenance, calibration and fast-track service for on-site repair visits along with telephone support and discounts on spares and product training.
We also offer a supplementary 24/7 helpline service for those requiring 24/7 availability of an engineer.