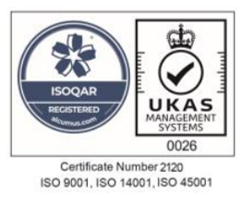 ISO 9001 is the internationally recognised standard for the quality management of businesses. It applies to the processes that create and control the products and services an organisation supplies and prescribes systematic control of activities to ensure that the needs and expectations of customers are met. It is designed and intended to apply to virtually any product or service, made by any process anywhere in the world. Download our Quality Policy Statement and our ISO9001 Certificate.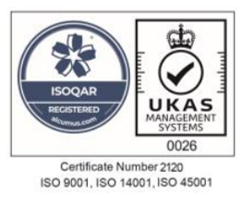 ISO 14001 is the international standard for environmental management of businesses which help businesses a) minimise how their operations negatively affect the environment, b) comply with applicable laws, regulations and other environmentally oriented requirements and c) continually improve on the above. Download our Environmental Policy Statement and our ISO14001 Certificate.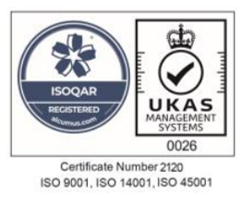 ISO 45001 is a global standard for Occupational Health and Safety Management Systems that provides a practical solution to improve the safety and health of both employees and other personnel. This ISO 45001 standard has been designed to apply to any company regardless of its size, type and nature. Download our Health & Safety Policy and our ISO45001 Certificate.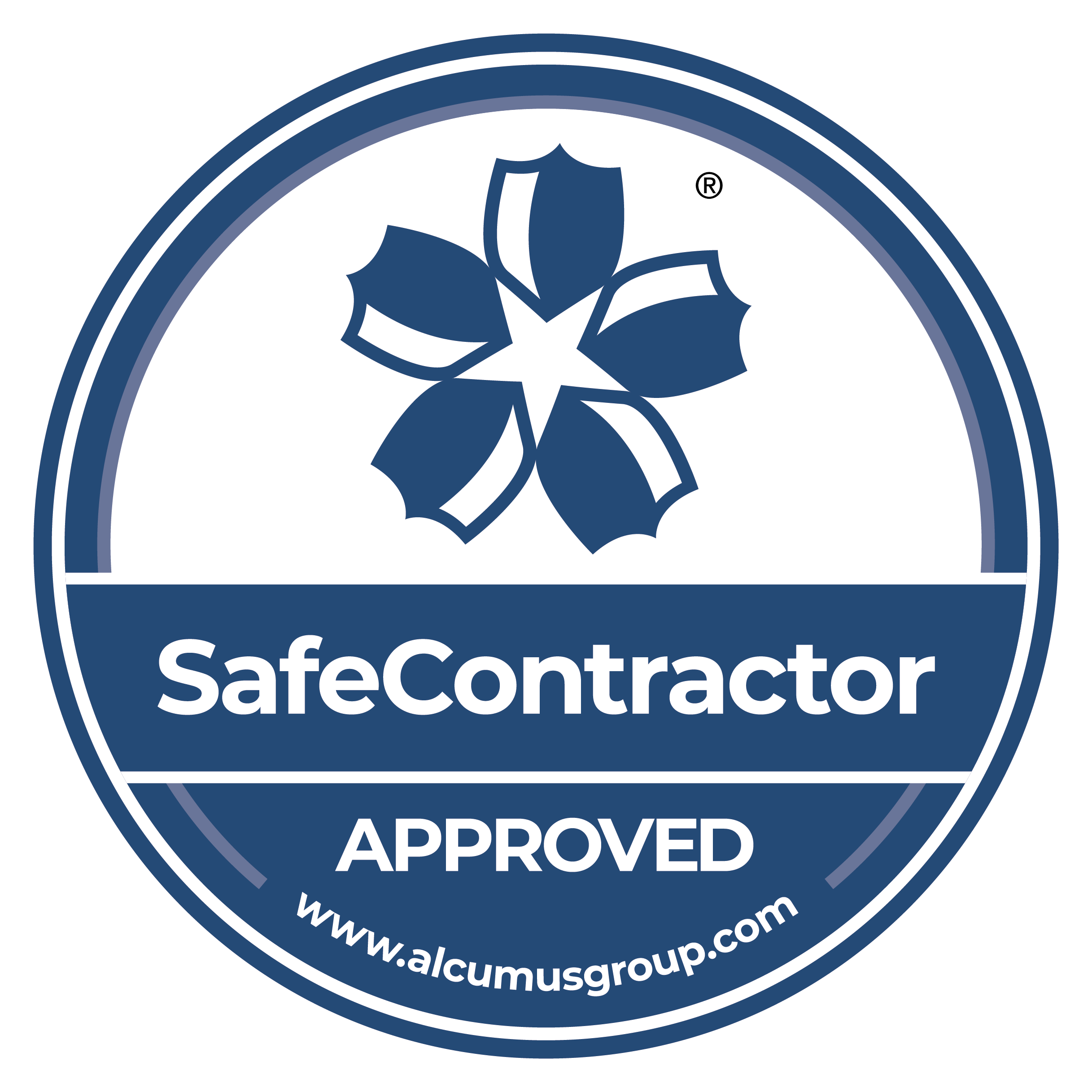 SafeContractor Approved Thyson has been awarded an accreditation from Alcumus SafeContractor for achieving excellence in health and safety in the workplace.

First Point Assessment Ltd (FPAL) is the oil and gas supply chain database for the UK and the Netherlands and is a division of Achilles Information Ltd. FPAL is the key tool used by oil and gas purchasers to identify and select current and potential suppliers when awarding contracts or purchase orders. Download our FPAL Registration Certificate.

The Institute of Measurement and Control promotes the professional excellence of engineers and technologists at all levels in the automation, instrumentation, control and related industries. Its aims are to advance the science and practice of measurement and control technologies and their various applications.

UVDB Verify Category B2 Achilles qualifies, evaluates and monitors suppliers for some of the world's largest corporations. The Supplier Qualification Programme captures data through online questionnaires and rigorous validation by experienced assessment teams and qualified auditors. Download our UVDB Registration Certificate.
Modern Slavery and Human Trafficking Statement
Thyson strongly opposes slavery and human trafficking, and would never knowingly conduct business with organisations, contractors or employees engaged in such practices. Thyson's commitment to respect in the workplace includes our full support for international efforts to promote ethical principles and practices related to the prevention of the exploitation and abuse associated with modern slavery and human trafficking. Download our Slavery Human Trafficking Statement

North West Hydrogen Alliance
Thyson is proud to be a member of the North West Hydrogen Alliance working alongside some of the UK's most influential organisations developing the region as the UK's primary hydrogen economy.