Bilfinger dosing packages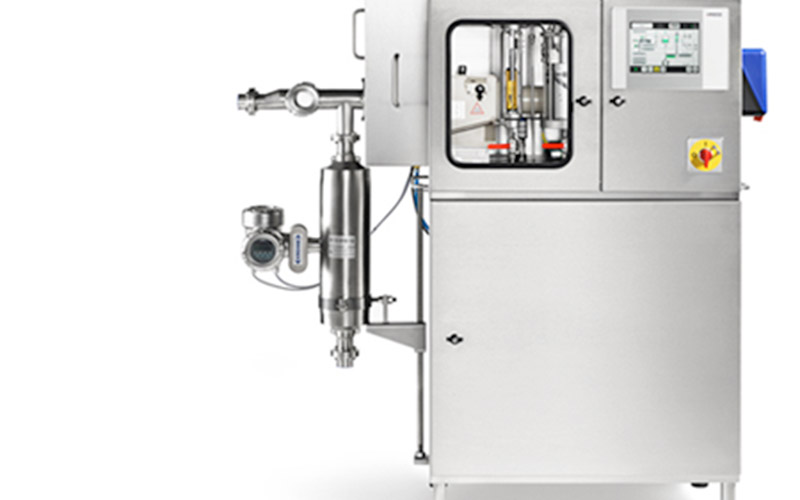 Thyson Technology is an agent for Bilfinger Industrial Services UK, providing service support for cold sterilisation dosing units in the drinks industry. The dosing unit meets all technical requirements for the precision metering of Velcorin®.
Velcorin® is manufactured by Lanxess Deutschland GmbH and may only be used in the beverage industry with the appropriate dosing units.