Calibration gas
Your supplier of choice for calibration gas
However good a gas detection system might be, it is only as accurate as the calibration gas used to tune it, so it is essential to use a high-quality reference gas.
We offer a wide range of gas mixtures, including multiple-cylinder blends, produced to the highest standards of quality, for calibration of all portable and fixed gas detection systems.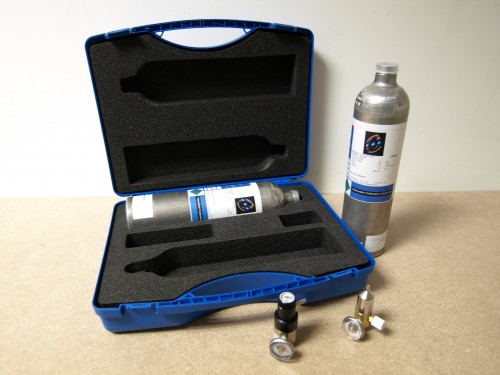 Gases are supplied in disposable cylinders and carry cases, variable and fixed-flow regulators and other accessories are available. We offer a range of cylinder sizes at competitive prices, starting at just £75 per cylinder.