Industrial Electrical Projects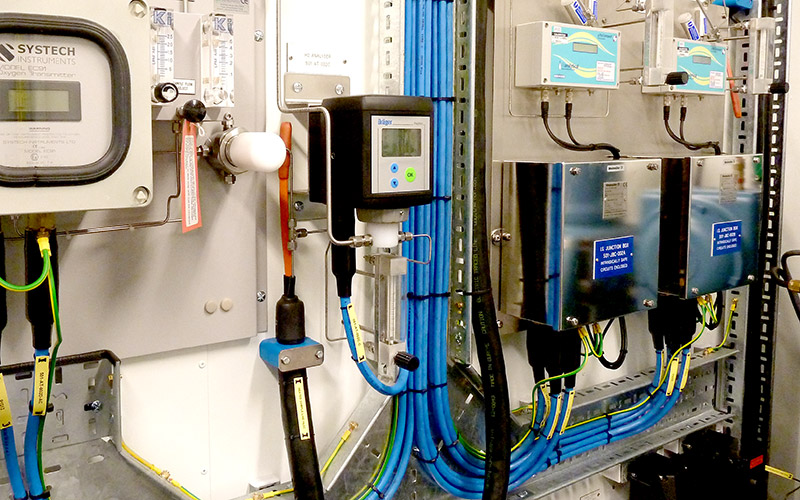 Our Industrial Electrical Projects team has qualified electrical specialists and project managers on-hand to help you meet your electrical engineering needs.
Typical projects include electrical instrument maintenance and project works for utilities and processing sites. The division attends breakdowns and routine maintenance from motors, control centers, security systems, lighting together with instrumentation areas.
The division also carries out design and application surveys for motor control centers, soft starts, variable speed drives, stand alone starters, control desk / stations, hazardous area equipment / systems and turn-key electrical packages together with clients requiring gas detection installation throughout the UK.