Controls & Instrumentation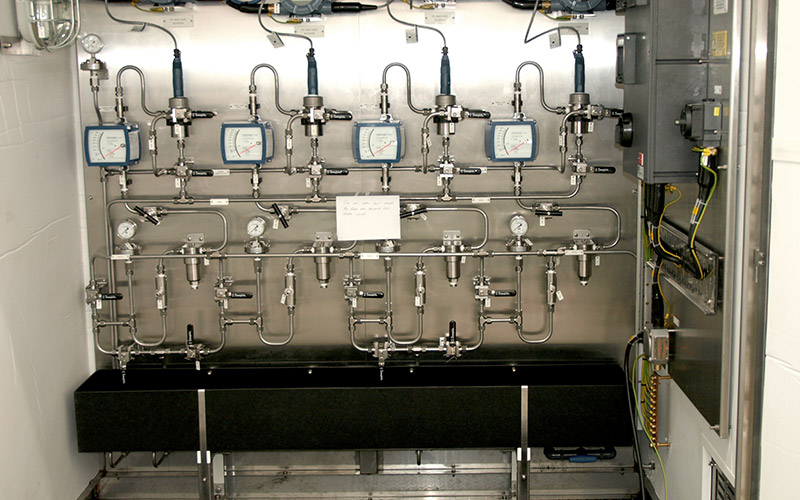 Successful process control relies on accurate determination of key process parameters, correct selection of instrumentation technologies and effective integration of the two to meet the process needs.
Whatever techniques are used to improve the operational performance of your process plant, you can be sure that there will be a requirement for increased monitoring and control.
We understand that the need for more accurate monitoring and control does not stop with the provision of an instrument. The complex process-management information systems that are now commonplace on process plants also require high-integrity control systems to function correctly.
Capabilities:
Improvement in operational performance is the primary goal of any control system, but cost of ownership, ease of operation and maintenance also play a significant part. Our engineers have extensive experience in the following:
Conceptual investigations
Software design & implementation
Design optioneering
Design co-ordination & integration
Detailed scopes of work
Tender review & recommendation
System specification
Operation & maintenance manuals
P&l drawing production
Operator training
Control system design does not have to be a complex problem, allow Thyson Technology to take responsibility and provide you with control and instrumentation systems that meet your needs.